Tips and advice for a pleasant trip
Because a happy trip is a well-prepared trip, "Notre Voyage" offers you tips and hints for a pleasant vacation.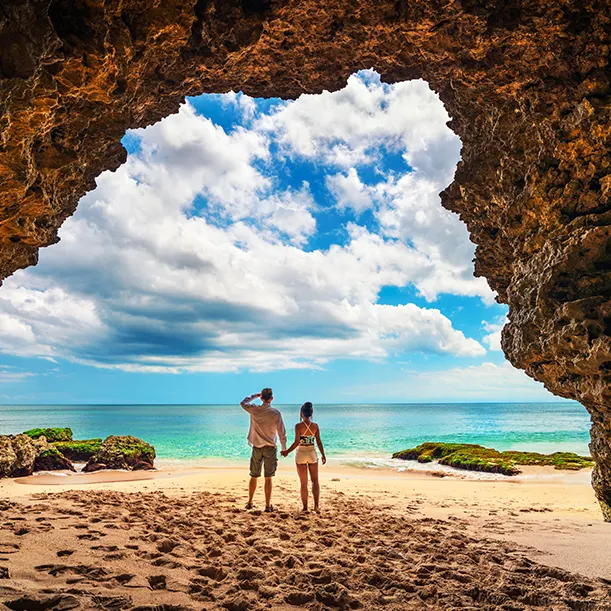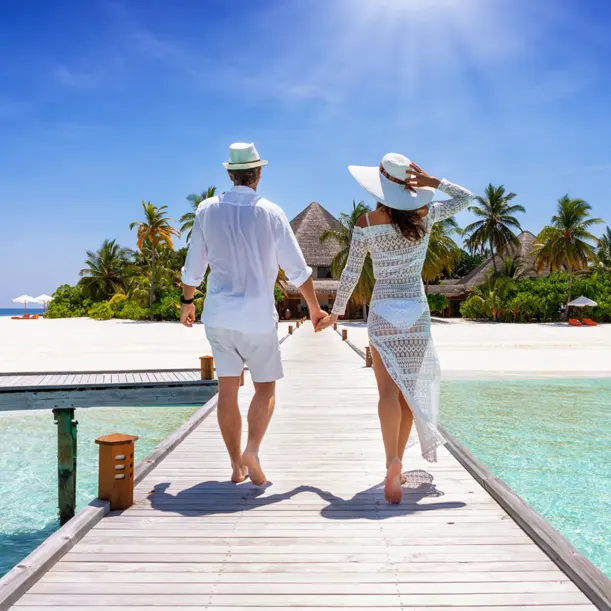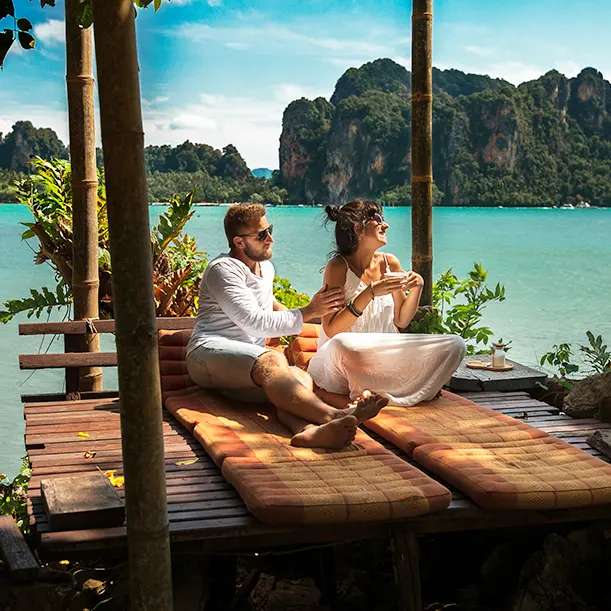 A dream destination for your wedding
The wedding is a beautiful moment but it is also absorbing. You'll be busy preparing for the most beautiful day of your life to the point of missing this unique moment when you'll finally be alone with your beloved. Find the best destinations for your honeymoon by visiting Go Dominican Republic. A dream stay on an island in the Caribbean, on an island in the Maldives, a trip to Bali, or a cruise in the Caribbean, check out our honeymoon ideas.
Tips for traveling for less
Traveling without spending anything -or almost- is possible, just follow our advice and use our practical tips to travel at low prices. We offer you tips on how to save money on air and train travel, how not to get ripped off, and how to shop smart.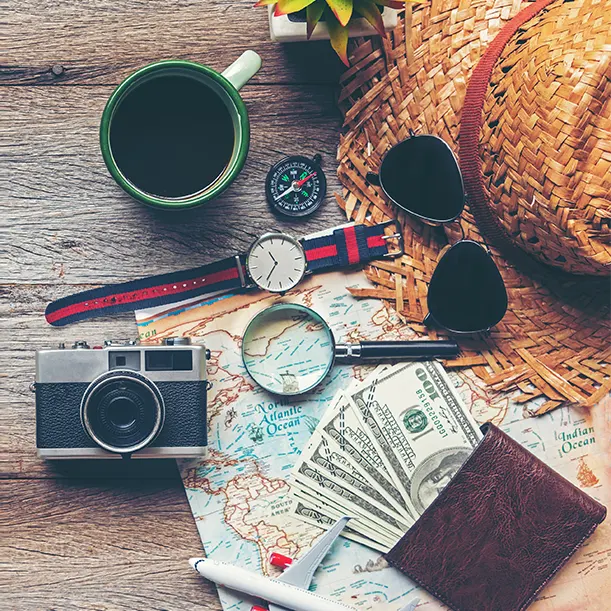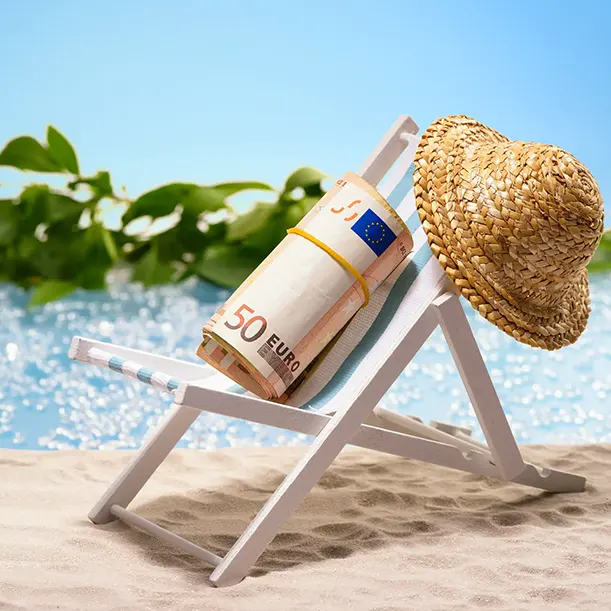 Travel to Seychelles
Mahé, Valley of May, Frégate
Travel to the Maldives
Malé, Addu Atoll, Hithadhoo
Travel to Italy
Rome, Venice, Florence, Pisa
Travel to France
Paris, Versailles, French Riviera
Travel to Chile
Easter Island, Torres del Paine
Travel to Canada
Toronto, Banff, Montreal
Trip to the Philippines
Manila, Boracay, Cebu, Bohol
Trip to Madagascar
Antananarivo, Nosy Be, Morondava
Paradise travel and sunny destinations
When the sky, the sea, the sun, and the beach are at the rendezvous, the vacations can only be under their best auspices. Discover our heavenly destinations (Seychelles, Mauritius, Maldives, Thailand…) where you can relax far from the hassles of everyday life and enjoy life to the fullest.

In Seychelles, you will be amazed by the fine white sandy beach of Anse Source d'Argent, its lush green jungle, and its turquoise blue sea which make this place the ultimate paradise destination!

Surrounded by the Caribbean Sea and the Pacific Ocean, Costa Rica is a lush tropical paradise. Admire the breathtaking black sand beaches in the middle of natural landscapes.

TRAVEL AND SAFARI IN TANZANIA
Even if Africa is not the first destination that comes to mind when thinking about a trip, Top Tanzania suggests Tanzania which remains a paradise destination increasingly visited, especially the beaches of Nungwi.
Prepare your ski vacations well
To have fun during your ski vacations, you have to prepare them well in advance. A stay in the mountains requires a minimum of organization in order to fully enjoy it. Here are our tips and hints to follow regarding advance reservations, pre-ski physical preparation, the choice of a ski resort, the equipment to take, the preparation of your vehicle, and the necessary insurance before leaving for skiing in peace and having a good time.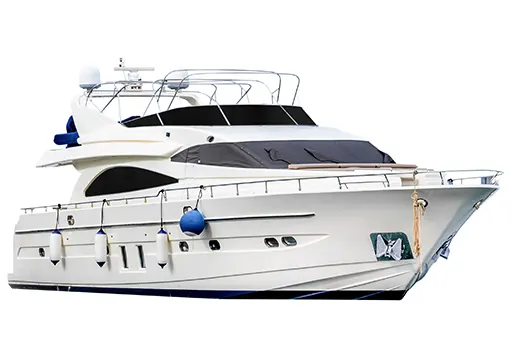 How to prepare for a cruise
Whether you're a repeat or first-time cruiser, you need to prepare in advance to travel well on a cruise. The choice of a cruise varies according to the services offered by the different travel agencies, the cost, the type of ship, the destinations served, and the style of stay. Here are some tips on how to prepare your cruise suitcase, essential papers, clothing, insurance, and healthcare.
A great trip for small budgets
Traveling without breaking the bank is possible. We show you the best destinations to visit on a budget, without spending too much. One of the most popular destinations for backpackers is Nicaragua, both for its friendliness and for its prices. Budapest, the capital of Hungary, Nepal, Peru, Vietnam, Laos, Bolivia, India, Colombia, Kyrgyzstan, and many other destinations in Asia, Africa, and the Pacific.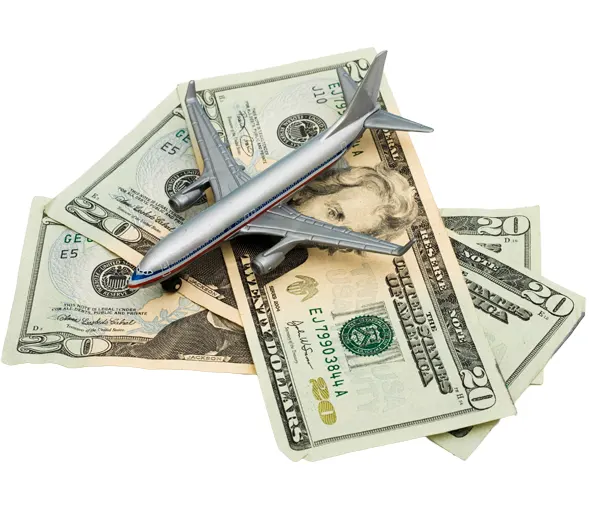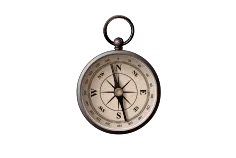 Good plans for your vacation
Find ideas and inspiration for your vacation. Unusual destinations that take you out of the ordinary and into the original. Get off the beaten track, go hiking, discover nature and experience the pleasure of effort. Awaken the traveler in you!